WHO WE ARE
WCBinc was founded by President and CEO William C. Brown Jr. in August 1999 on the sole principle of providing the best possible technical services to the Intelligence Community (IC). WCBinc has an established reputation for delivering quality, multi-tiered support to IC and Department of Defense (DoD) systems. WCBinc is focused on allowing end users to increase their efficiency and effectiveness through minimizing system downtime caused by hardware, software, or network failures.
WCBinc is a Veteran Owned Small Business that specializes in information technology systems employed by the Department of Defense and Intelligence Community as well as commercial and private sector enterprises. Our core competencies include; software development/integration, operations and maintenance, project management, large scale system deployments, network and systems engineering.
WCBinc System Administrators possess a wealth of knowledge on multiplatform networks. This wide range of knowledge enables the team to quickly troubleshoot and resolve technical issues to allow users to "get up and running."
Additionally, WCBinc's complimentary services in the areas of project and program management, facilities and logistics support and system engineering combine to provide superior delivery of specialized solutions to our customers.
TEAM WORK
We really love what we do & our work truly reflects that.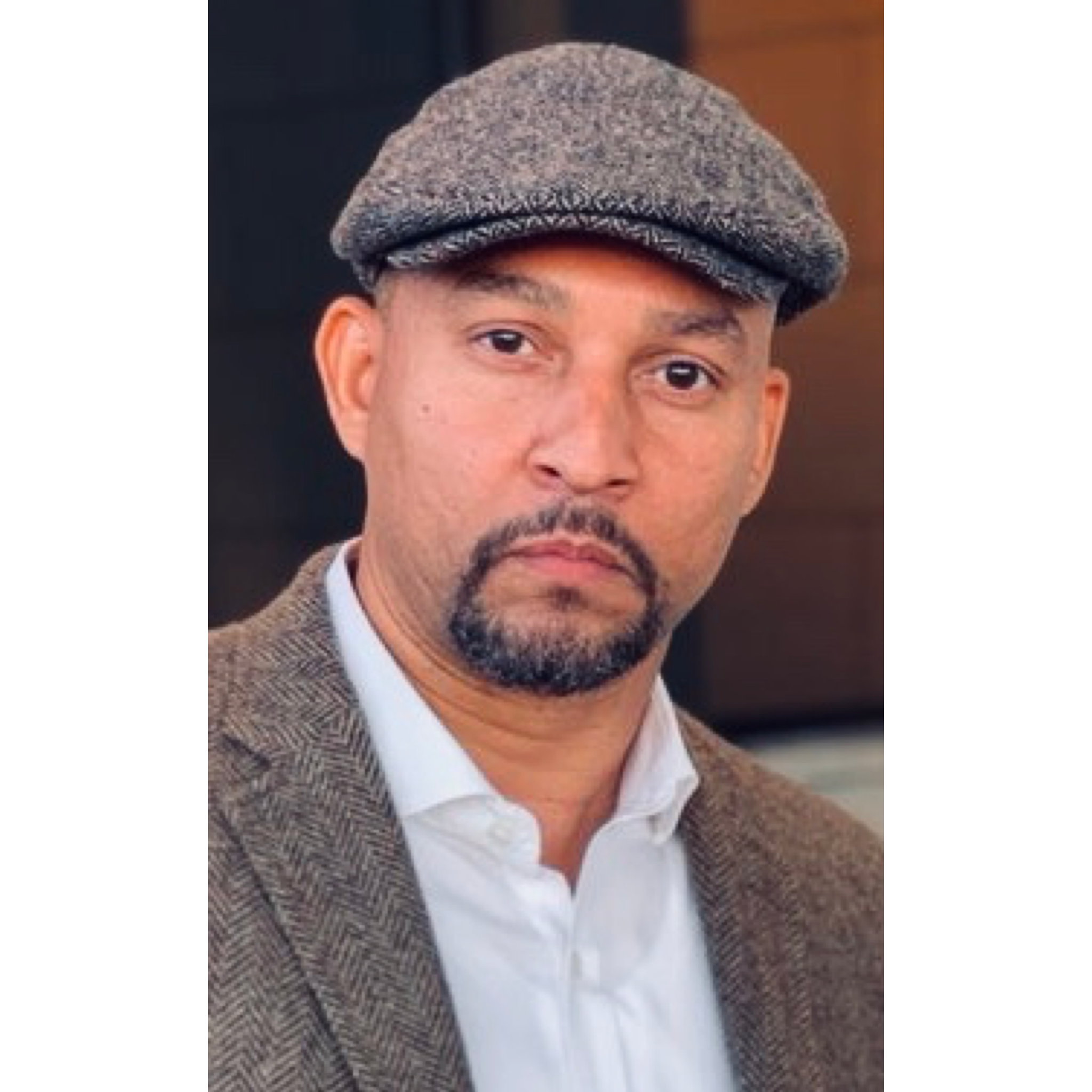 Our Core
WCBinc technical professionals possess industry certifications in their respective areas of expertise:
Microsoft Certified Systems Engineer (MCSE)

Cisco Certified Network Associate (CCNA)

Certified Information Systems Security Professional (CISSP)

ITIL Foundation, Practitioner and Manager Certifications

Project Management Professional (PMP)

Security +ce

Juniper Networks Certified Internet Associate (JNCIA)

Juniper Networks Certified Internet Specialist (JNCIS)
WCBinc specializes in information technology systems employed by the Department of Defense and Intelligence Community as well as commercial and private sector enterprises. Our core competencies include:
Network Engineering
Systems and Network Adminstration
Hardware and Software Installation and Administration
End-user, On-Site Support for Multiple Platforms
Performance Monitoring and Tuning
Platform Independence Scripting
Asset Management
Systems Engineering
Software Development/ Integration
Training and Mentoring
Project Management
System Security, including Multi-Level Security
Budget Development and Management
Hardware and Software Testing and Problem Resolution
System Backup and Recovery
Configuration Management
Data Center Management